Discovering the Facts about Infrared Certification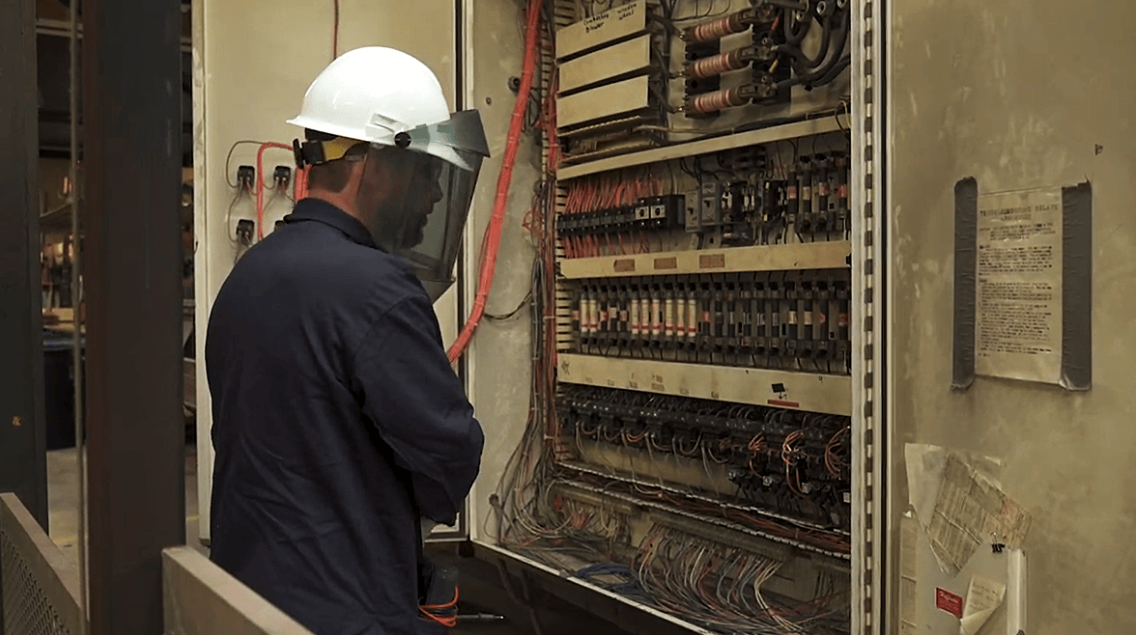 Discovering the Facts about Infrared Certification

A thermal imaging camera cannot be utilized to its fullest potential without a competently trained operator. While there are no federal or state regulations mandating certification for the performance of thermal inspections, it is important to recognize the purpose of certification for maintaining compliance with industry-accepted condition monitoring standards.

In the 2023 edition of 70B published by the National Fire Protection Association (NFPA), thermal imaging has now become a required method for verifying temperature differentials on electrical equipment. Furthermore, electrical maintenance plans must be documented, assigned, and performed by qualified personnel. Prompting the question of what constitutes qualification and how should it be assessed and awarded.

Certification is often the only possible proof of competence in professions that are not regulated in national or international education programs. Certification organizations, such as the Infrared Training Center, adhere to recommended practice No. SNT-TC-1A: Personnel Qualification and Certification in Nondestructive Testing. Written and published by the American Society of Non-Destructive Testing (ASNT). The Standard SNT-TC-1A has been the framework for NDT certification programs for the past 57 years.

While many training organizations claim compliance with SNT-TC-1A, some overlook the continuing education and recertification requirements stipulated in this document. Section 12 of SNT-TC-1A specifically states that personnel shall be recertified periodically either by reexamination or providing evidence of continuing satisfactory technical performance at a period no more than every five years. Training organizations offering lifetime certification or similar are not consistent with this practice and the concept of continuing education.

The Infrared Training Center trains and certifies thousands of infrared thermographers each year to the highest standards in infrared thermography. With decades of practical thermography experience, companies can rest assured that earning an Infrared Training Center certification validates technician qualification and ensures compliance with domestic and international standards.