NFPA 70B 2023: New Guidelines for Electric Inspections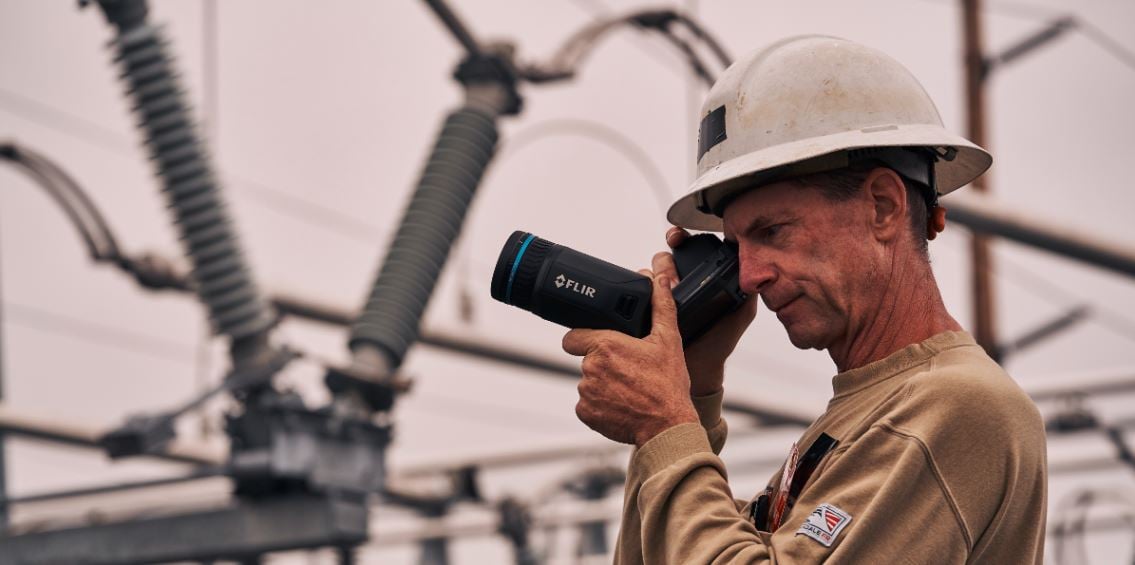 Every three to five years, The National Fire Protection Association (NFPA) updates NFPA 70B, a set of guidelines for creating an effective electrical preventive maintenance (EPM) program commonly used in industrial plants, commercial buildings, and large residential complexes.
NFPA 70B is a key document that drives electrical safety choices in the USA, including methods of electrical inspection, what kinds of equipment should or must be inspected, and who is qualified to inspect. It is important for companies in the USA to review this document and to incorporate the updated standards into their work practices.
The previous NFPA 70B version recommended thermography (aka "infrared scanning") be conducted annually on outdoor substation, switchgear assemblies, stationary batteries, motor control equipment, busway, and UPS systems.
In 2023, NFPA 70B makes mandatory the inspection of ALL electrical equipment at least every 12 months, with equipment that meets the Equipment Physical Condition 3 requiring thermographic inspection at least every 6 months. Condition 3 includes equipment where urgent actions were identified in previous scans along with certain other circumstances.
As the leading thermal imaging certification provider for over 25 years, we will be examining the impact of the changes in consultation with our industry experts instructors. Follow this link to learn more about the specific thermography regulations, and click here to learn more about documenting inspection findings.
For more details regarding NFPA 70B 2023, read our article on the new regulations.
Learn how to document thermal inspection findings.