NFPA 70B READY

@Model.PrimaryHeadlineSize>

Prepare for new requirements in NFPA 70B mandating thermal imaging and operator qualification

Infrared thermographic inspection of electrical connections and terminations shall be performed.

Infrared thermography shall be used when required to verify temperature differences.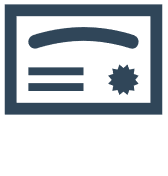 Testing personnel shall be qualified to operate the test equipment used in the type of test to be performed.
Get the Full Story
What does NFPA 70B mean for your electrical maintenance program? Watch this 30-minute webinar featuring our Sr. thermography instructor, John Waggoner, electrical specialist and NFPA 70B / 70E expert.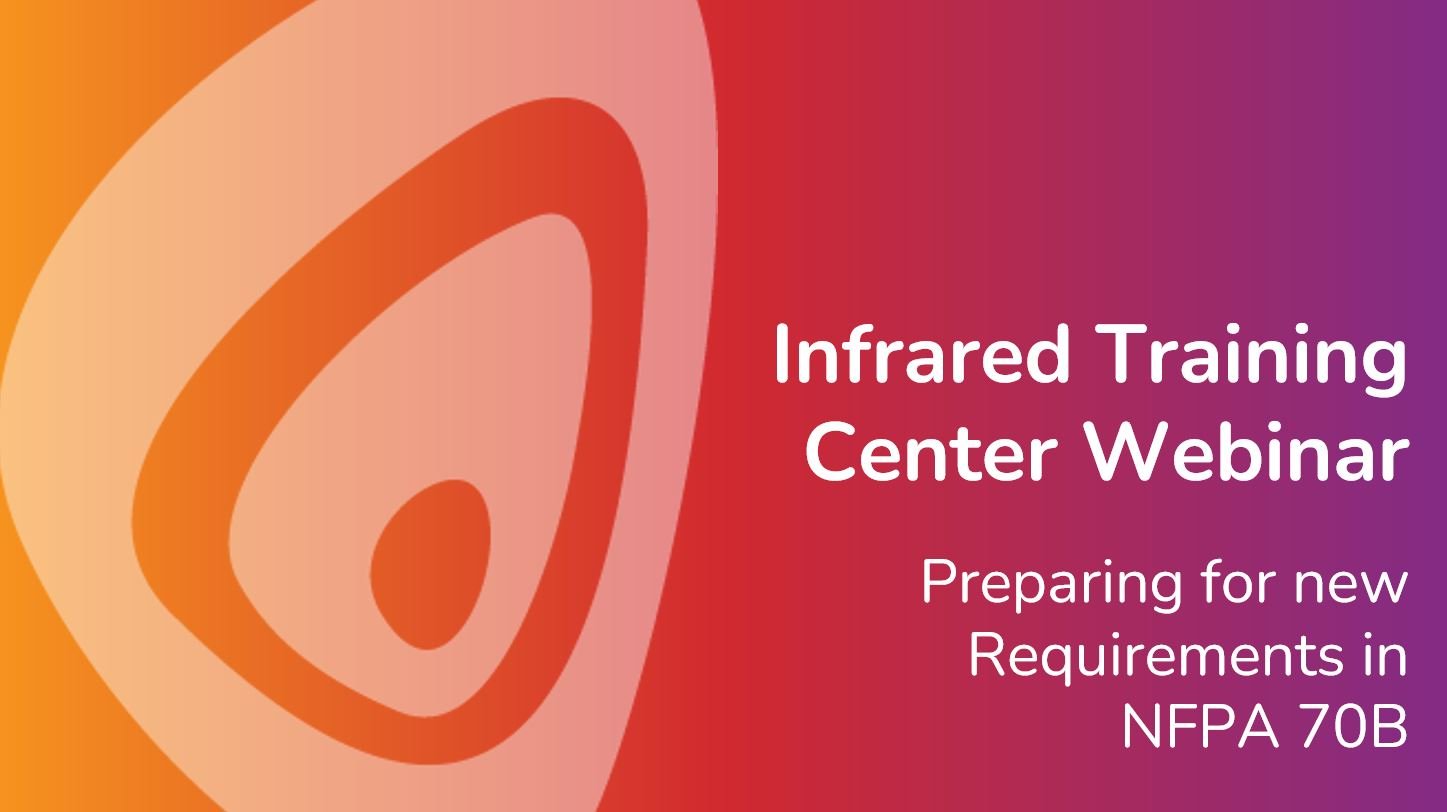 ---
Qualification through Certification
Certification is often the only possible proof of competence in professions that are not regulated in national or international education programs. Our certification courses eliminate the uncertainty of operator qualification, affirming program & standards compliance.
Discover the facts about infrared certification with
our free article here.
Ready to get started? Learn more about: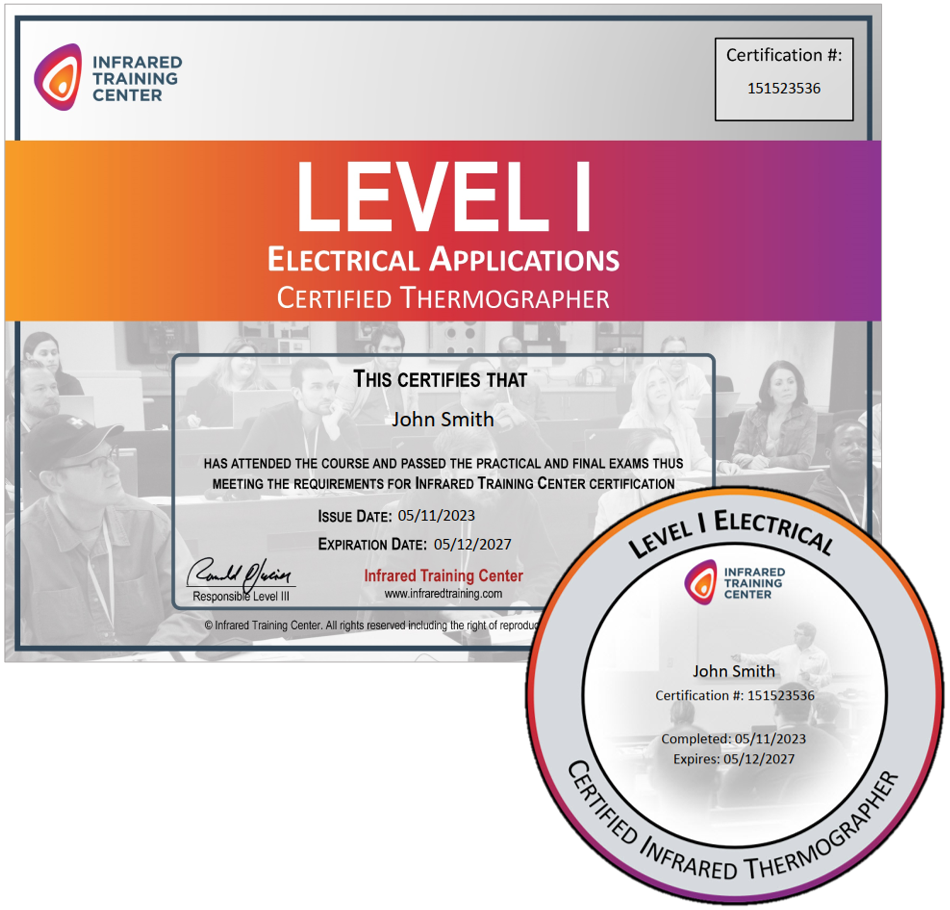 Are you Writing this Down?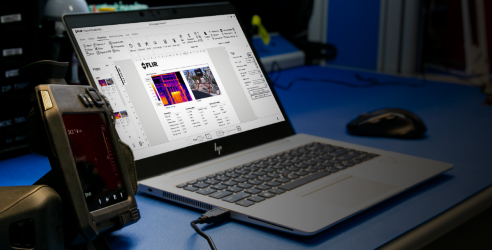 Thermal inspections are required to be performed at normal circuit loading. Characteristics must also be documented and retained for future reference. How are you recording your surveys?
Our new online software courses prepare you to maximize your image processing and reporting capabilities.
Learn more about software courses
Interested in Reading more about NFPA 70B?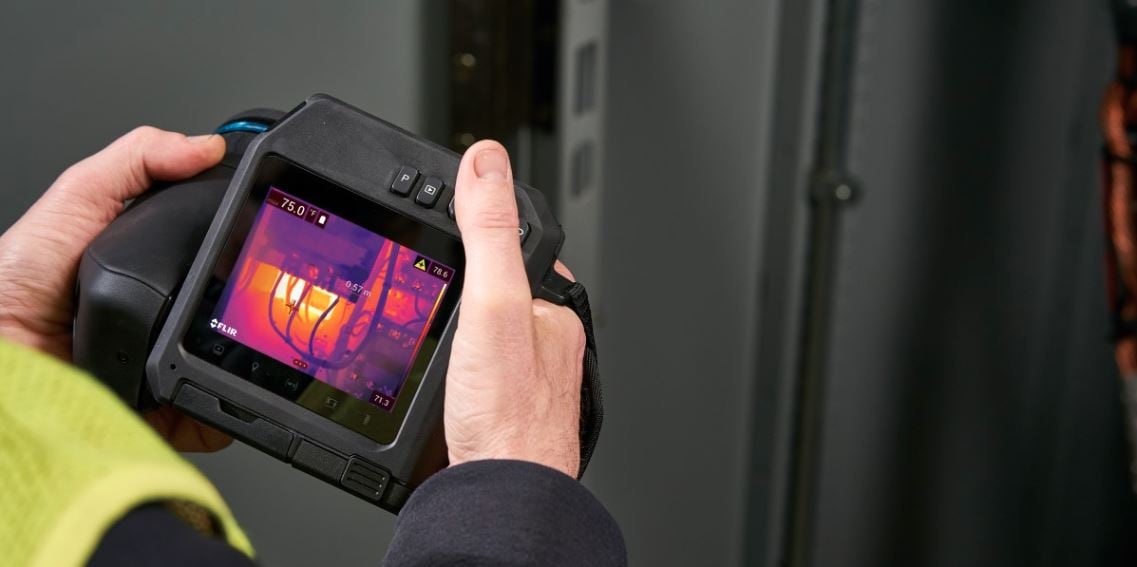 Electrical/Mechanical
Reviewing the Specific Thermography Regulations within NFPA 70B 2023
Read the Story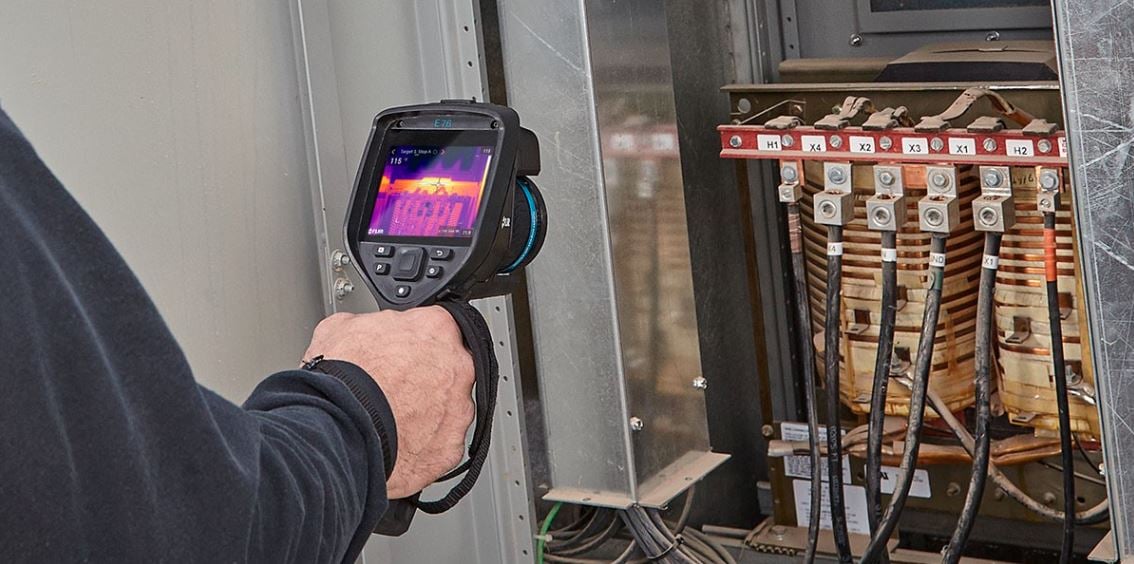 Electrical/Mechanical
How to Document Thermography Inspection Findings Within NFPA 70B 2023
Read the Story